Aazol's story began when by chance we came across a collection of self-help groups led by some remarkable women from all over rural Maharashtra making the most amazing food products. The products were of exceptional quality, made by hand or in small batches in homes and farms, with diligence and love. The stories of these women who had grappled with adversity, dealt with criticism, sometimes from their own families, and overcome challenges which many of us would have baulked at were awe-inspiring.
Unfortunately, despite the high quality of products, they were able to sell only a fraction of what they produced since they neither had the capability nor the resources to create a marketplace and supply chain for themselves. Thus was born Aazol – an organisation that sources authentic food products from communities all over Maharashtra at fair prices, curates them through a rigorous quality check process and brings them to your plates across India and worldwide.
Our vision is to provide you with home-grown foods that you probably ate last in your grandmother's home, made with the same love and affection.
As an ESG compliant organisation we believe curating and offering local wholesome foods, sourced from communities that use traditional means to make or farm their products, is both environmentally sustainable and an extremely healthy choice for our consumers.
We hope you enjoy the products and share the same joy we get in bringing them to you.
With love,
Team Aazol.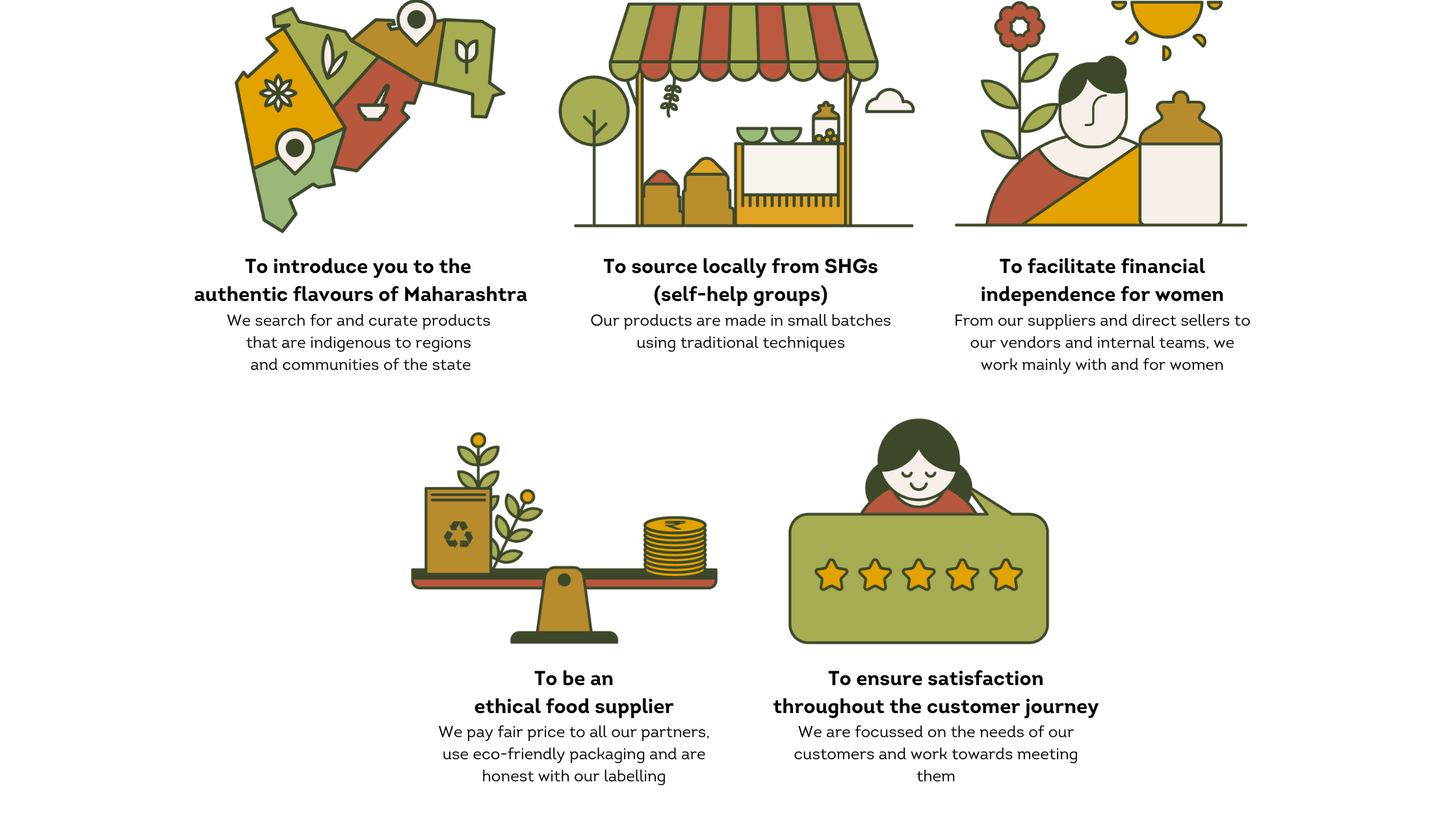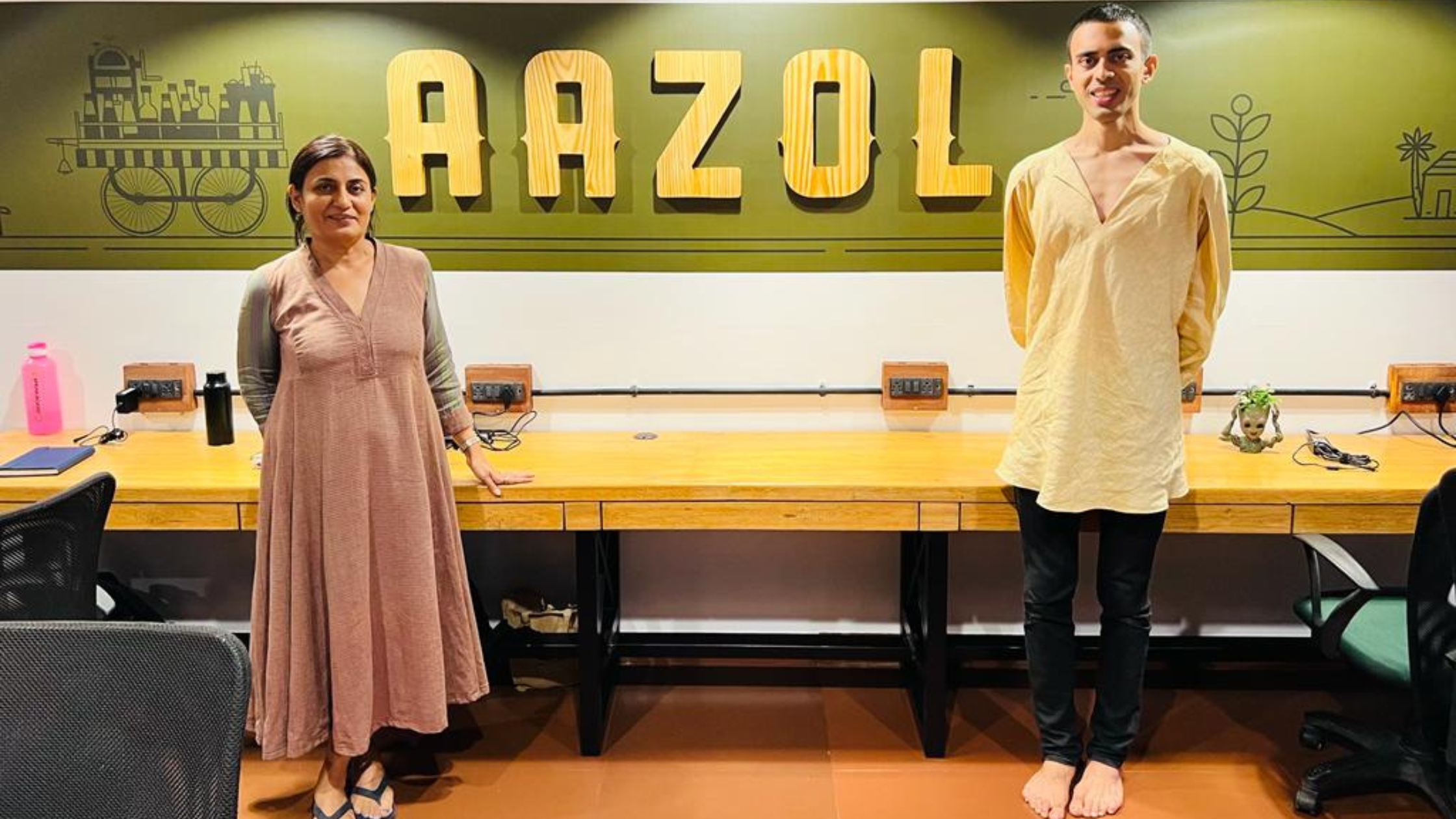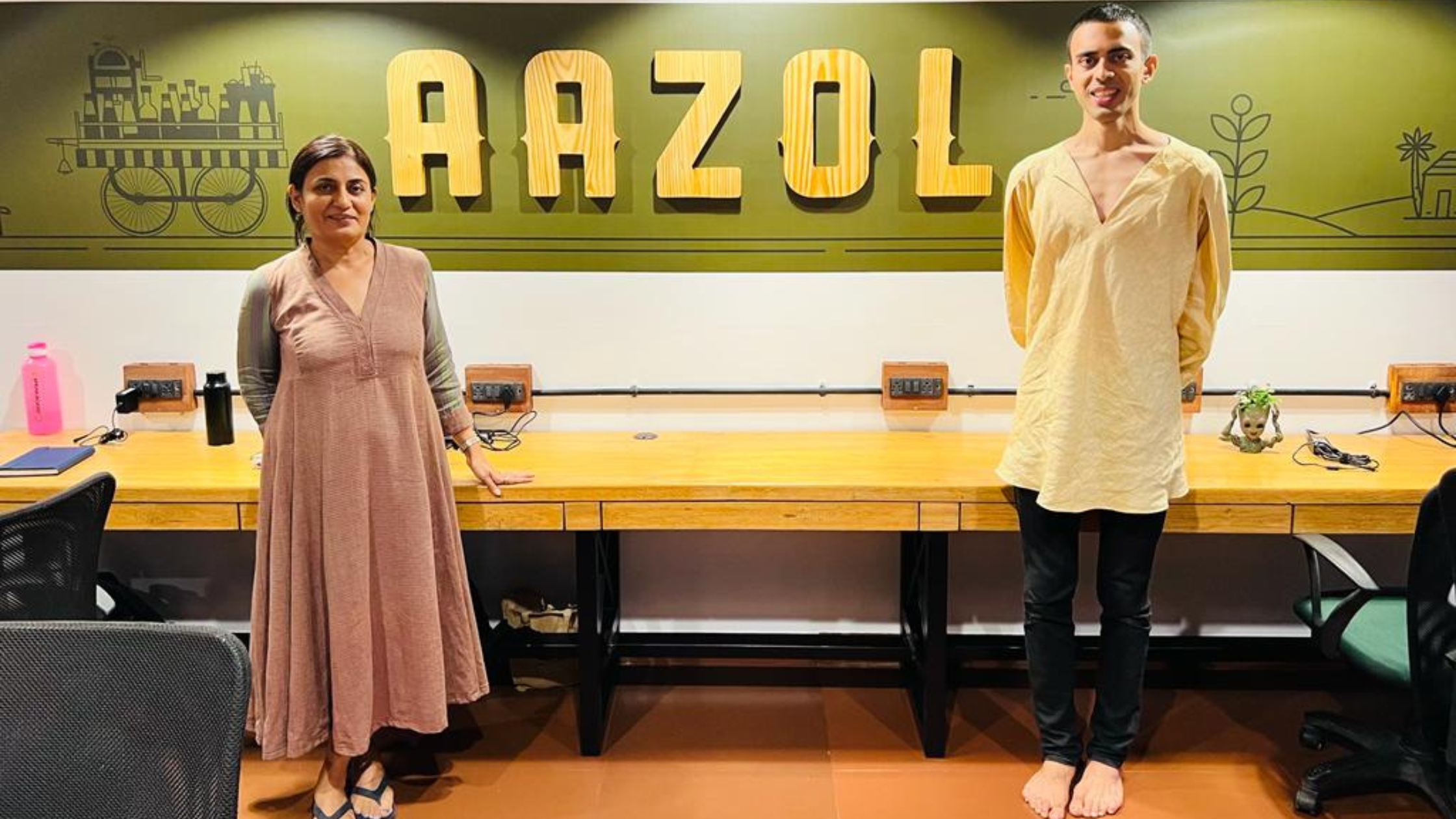 Apurva Purohit
Co-founder
Apurva Purohit is an Indian businesswoman with over three decades of experience in the corporate world where she formed significant partnerships with private equity firms and promoters to build and scale up a diverse set of businesses – from setting up new ventures and growing early stage fledgling businesses to supervising turnarounds in mature and declining organisations.

Over the years, Apurva has won multiple business awards and has been named as one of the Most Powerful Women in Business as per the India Today Group and Fortune India over several years. She was recently awarded the Distinguished Alumni Award from IIM Bangalore in 2022.
Siddharth Purohit
Co-founder
Siddharth describes himself first and foremost as Apurva's son. He takes great pride in assuming that the apple doesn't fall too far from the tree. A bonafide Type-A, Siddharth helms Aazol's sales, marketing and digital operations. A management consultant with Kearney in a former life, he is also a professional diver, keen trekker and adventure sports enthusiast.

Siddharth's peripatetic life (he has lived in 6 cities across 3 continents and travelled to over 40 countries) has found root back in the land of his birth where he takes great joy in showcasing Maharashtra to the world through the foods of Aazol.